About JMC Appliance Repair
Ocean County New Jersey
JMC Appliance has over 35-years of experience in electronics and Appliance Repair. We work on most makes and models of common appliances including Washers, Dryers, Refrigerators, Ranges, Compactors, Ovens, Dishwashers and much more.

We also stock numerous common parts such as belts, hoses, motors, thermal-fuses, idler tension pulleys, and many more.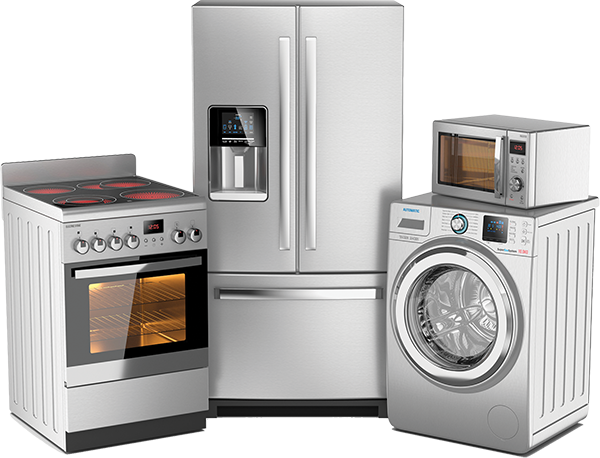 Fair Pricing
Our pricing is fair and reasonable. We believe in modest pricing for all our clients.
Tidy Clean-Up
We believe in a clean finish. We will leave your property as we found it.
Fast & Responsive
At JMC Appliance Repair LLC, we waste no time in attending to all of clients needs.
We are highly recommended!
We have excellent recommendations and reviews across the net such as Angie's List, Yelp, and more!
Reliable Knowledge
We have the tools and knowledge to give you the most reliable information and estimates.
Peace of Mind
Let us restore your piece of mind for the holidays and hard times with a proper service or installation of your appliances.
Our Team Members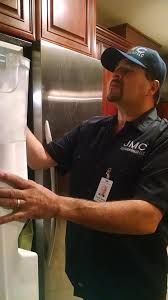 Juan Clavijo is JMC Appliance's owner and main service technician. Our staff members are also just as honest, caring, and knowledgeable as our owner.
We are an Honest, Reliable Service Provider located In Brick Township
We provide appliance repair and maintenance. Our rates are modest especially compared to large local companies. Give us a call for service today!